We value all of our clients as VIPs
We find passion in unearthing our clients' goals and motivations so that we can create holistic brand strategies that make an impact.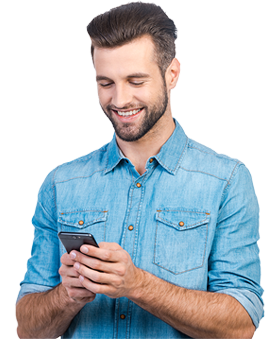 We can be busy but we are always reachable. We aim to respond to your enquiries within, if not minutes, hours.
Your PAYG IT Services Delivered Locally
Designed to maintain and enhance your IT department
We'd love to hear from you. Drop us a line we will get back to you at your very convenience.
Rest Assured Please....
No body likes the anxiety caused by waiting. We might be reading your message now and we shall get back to you soon.
Our Office
Address
18 Cade Way
Parkville
VIC 3052
Help Line
Phones
+61 (03)9005 7600
+61 (0)468 789 800